West Michigan has some amazing options to camp. Choose your own or one we recommend below. We deliver to any campground within a 50 mile radius from our location in Twin Lake (Muskegon), Michigan.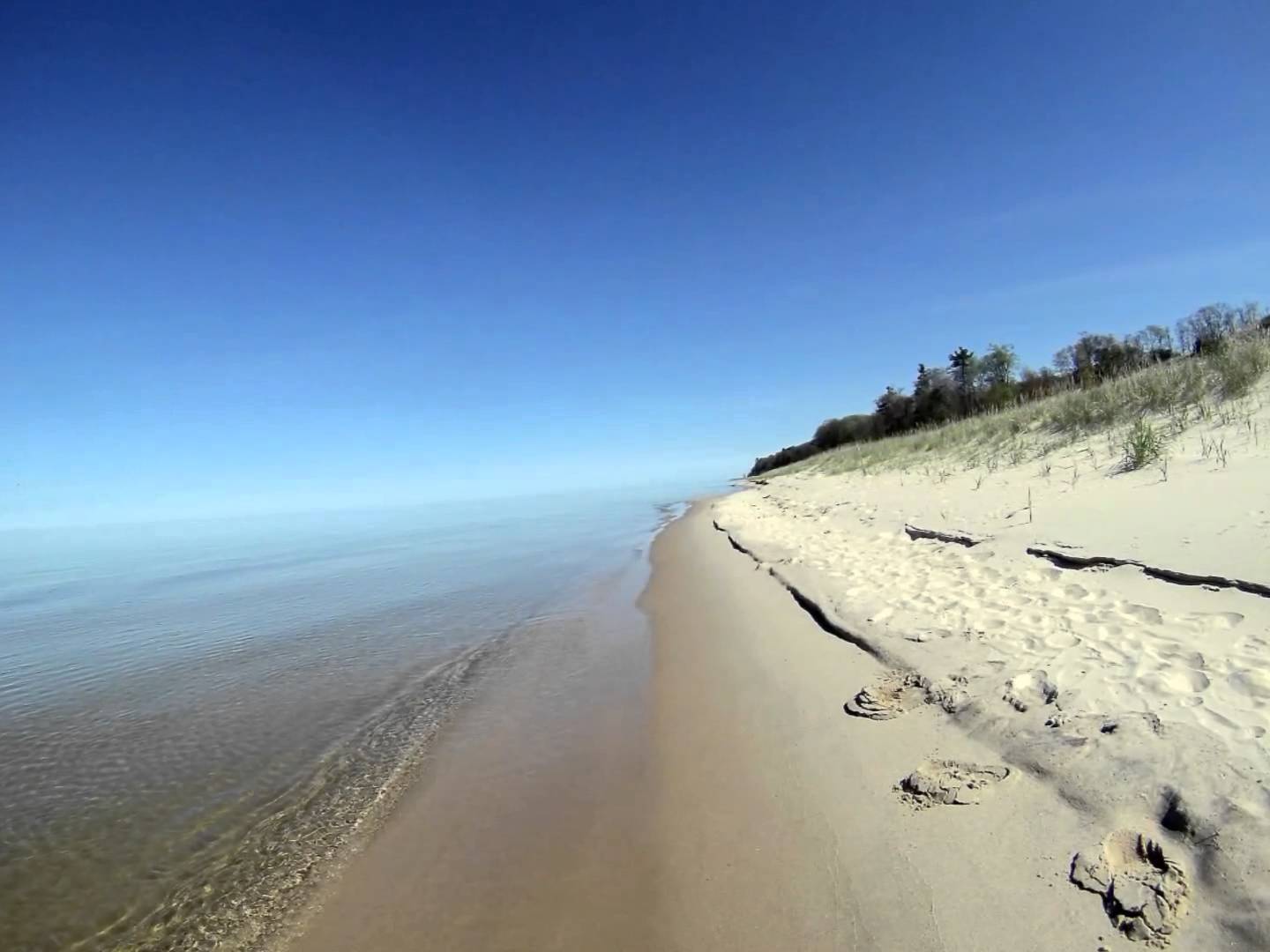 say hello to our state & county parks
#1
Muskegon State Park Lake Mi Campground
Huge dunes shelter the scenic, wooded campground which sits directly across the street from the Muskegon Sports Complex. Open all year.
#2
Muskegon State Park Channel Campground
Enjoy Lake Michigan and Muskegon Lake at the same site. A variety of campsites in forested dunes, beach and woods.
#3
Hoffmaster State Park
Featuring over three miles of Lake Michigan shoreline, a 297-site modern campground, challanging Lake Michigan dunes and miles of hiking trails.
#4
Grand Haven State Park
What is better then camping right on Lake Michigan in the heart of Grand Haven? You'll have to book early, but the wait is worth it.
#5
Holland State Park
Choose from either the Lake Macatawa campground or the Beach campground . Both are within 50' of swimming beaches.
#6
Silver Lake State Park
If you're familiar with West Michigan, chances are you've heard of the Silver Lake sand dunes. Rent a buggy, go for a hike or watch people climb the dunes in their tricked out rigs.
#7
Mears state park
Dog friendly beach, adorable little town, steps to Lake Michigan. This park is one of our faves!
Our free delivery covers the first 25 miles from our location in Montague, MI

$2/mile for each mile after 25 miles. Feel free to message us for a delivery quote!

Choose one of our recommended campgrounds or your own
#8
Pioneer County Park
Pioneer County Park resides on 145 acres located on Lake Michigan with over 2,000 feet of beach frontage. 235 modern campsites with open and shaded sites and a group site for larger parties.
#9
Meinert County Park
Climb the dunes and take in the views. Visit this park for awesome views of Lake Michigan's Shoreline. Meinert Park has 67 modern campsites with both open and shaded sites.
#10
Blue Lake County Park
Blue Lake Park is a 25-acre park that is perfect for fishing, boating, water-skiing and camping. Summer and fall campers love the views and colors this park offers.
#11
Fishermans Landing
Located on the east end of Muskegon Lake with easy access to Lake Michigan fishing. Sheltered, deep water boat launch makes it easy to fish for salmon, trout, steelhead, bass, walleye, perch and pike.
#12
Duck Creek RV Resort
Planning to visit Michigan's Adventure? This spot is where you gotta stay. Literally across the street, you can walk! Modern sites with full hookups and a full list of amenities including a pool!
#13
White River RV Park & Campground
Situated on White River, this campground is a privately owned campground with playgrounds and wooded sites for a fun, scenic adventure. Only 15 minutes from Michigans Adentures.